Lisbon is located in the extreme South West of Europe and is the most populous city of the country, with 547 733 habitants.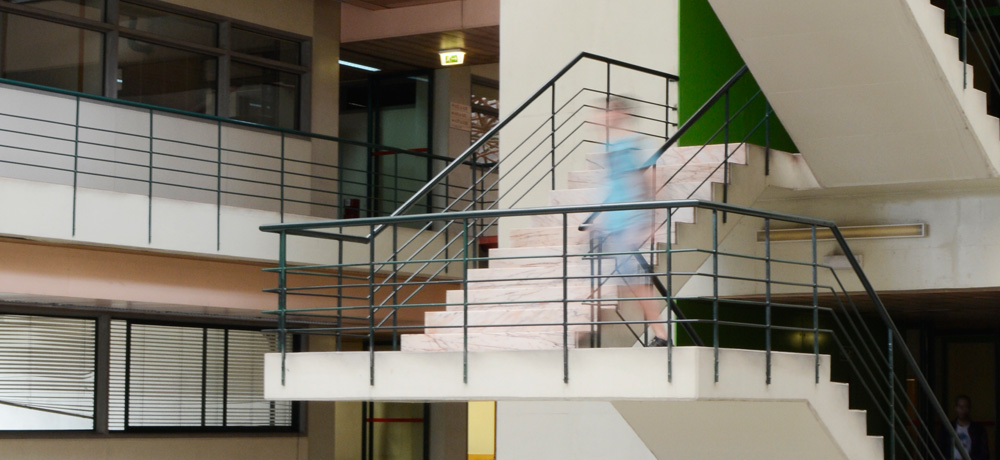 Técnico has three easily accessible campi: Alameda campus, located in one of Lisbon's most central areas, Taguspark campus, situated in Lisbon metropolitan area and CTN – Tecnológico e Nuclear campus, located in Loures.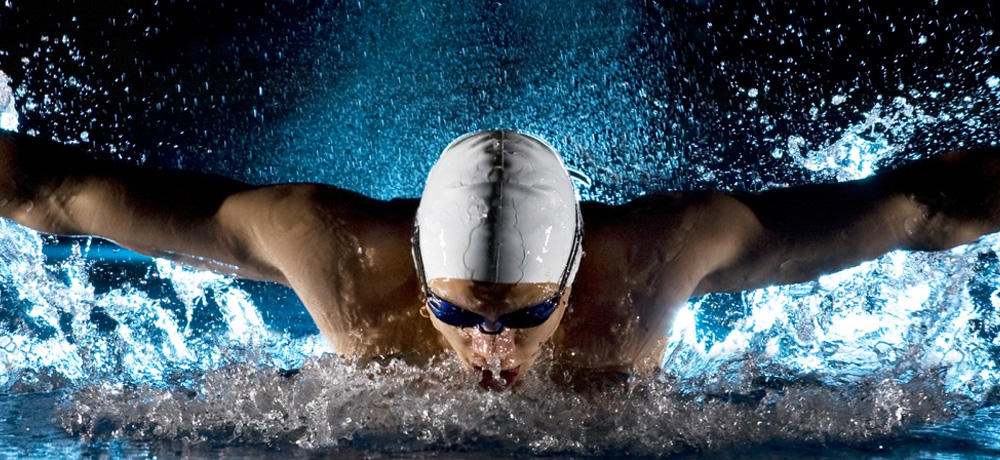 Culture and sports at Técnico play a central role that extends far beyond education, thus contributing to enrich social life at school.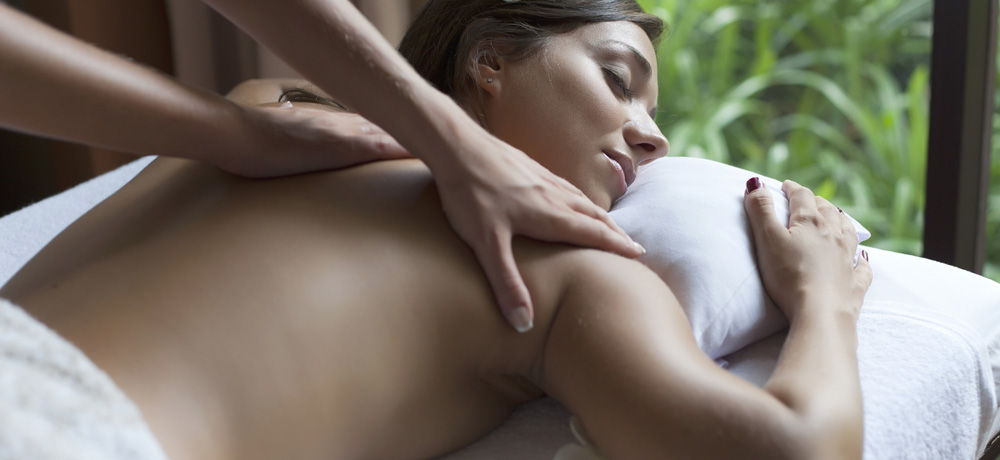 Técnico established several protocols with companies, particularly advantageous to faculty, researchers, staff and students.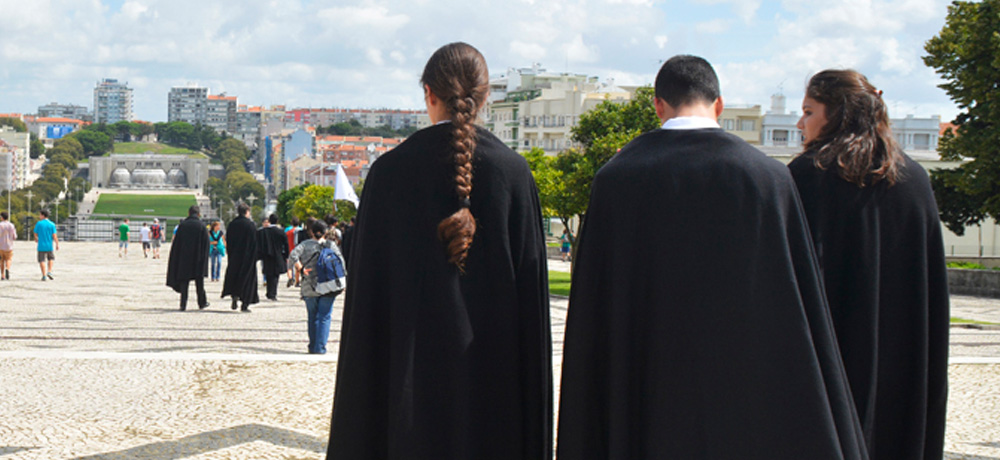 Founded in 1911, the Técnico Students' Union (AEIST) aims to support and defend students' interests, and to promote quality in education.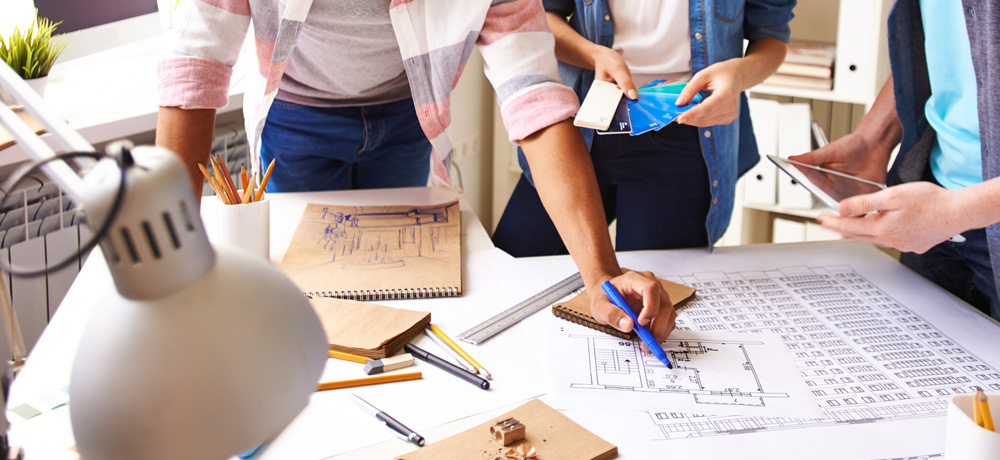 Student organisations at Técnico play an important role in school's life, contributing to full academic integration and supporting students throughout their academic journey.