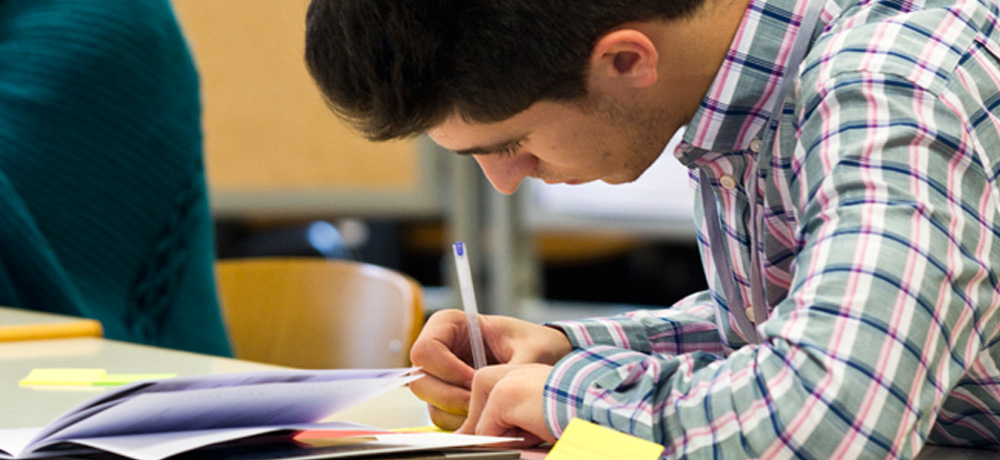 Técnico offers a wide range of undergraduate courses based on a solid training in physics, chemistry, mathematics and engineering sciences. Undergraduate students have multiple options: to continue their studies for a master degree, enter directly in the labour market or create a company.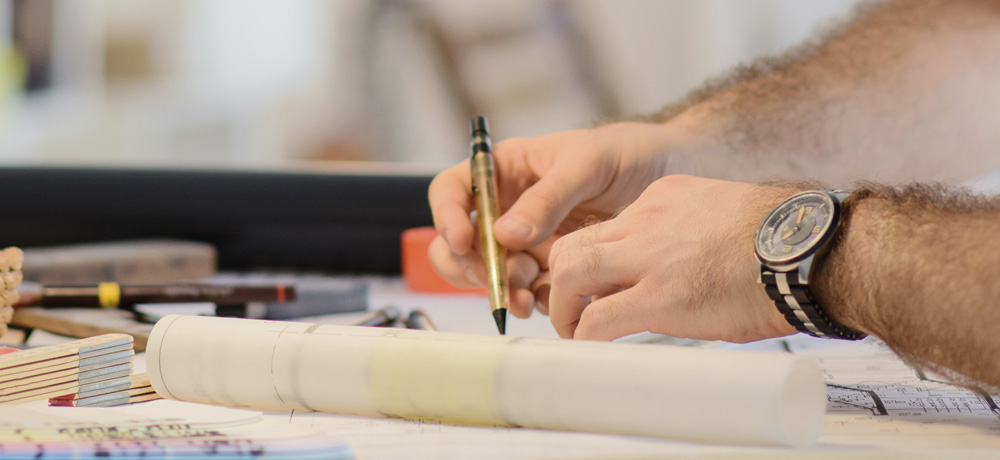 Técnico offers a wide variety of Master's courses, addressing the most important scientific and technological challenges of modern society and providing solid advanced training in specific areas of engineering, science and technology.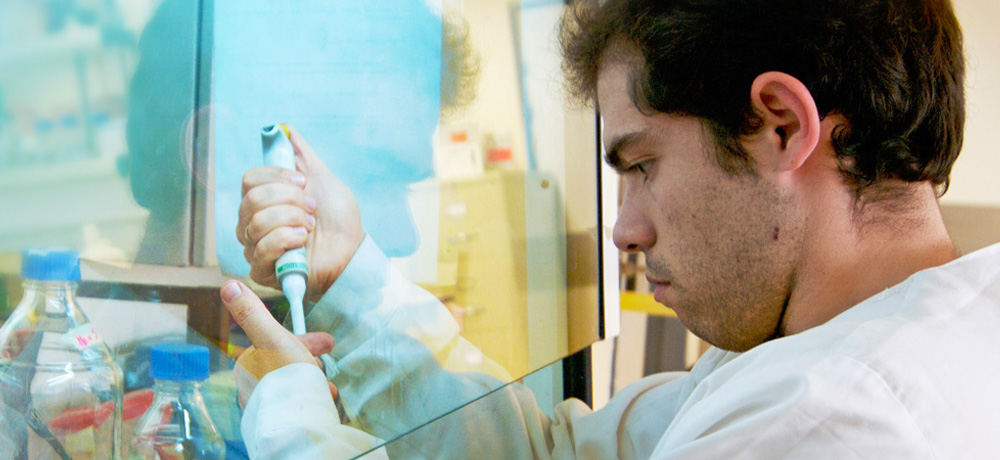 Master's programmes at Técnico include research and design activities carried out in the research centres and institutes. Students at Técnico will have the opportunity to do part of their Master studies in an international school, through the different international programmes.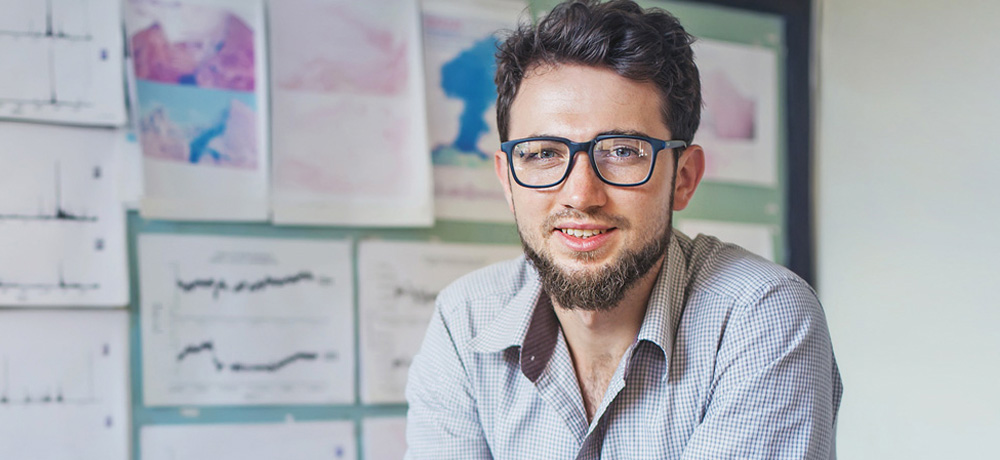 PhD programmes at Técnico are provided in association with national and international universities and, in some cases, a dual degree is granted. Students actively participate in national and international research projects, they are encouraged to patent their ideas and to develop an entrepreneurial attitude.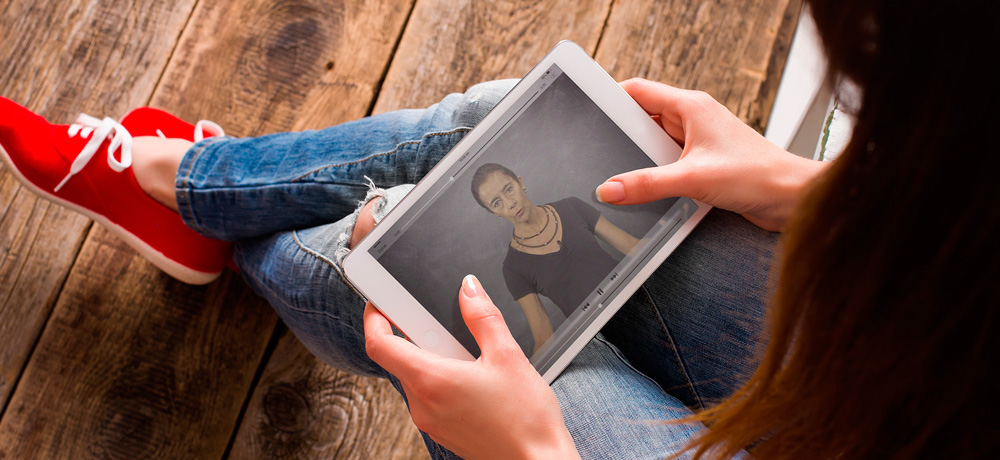 The MOOC courses of Técnico Lisboa are open online courses designed to offer the best online education with substantiated, relevant, cutting-edge contents. Anyone, anywhere in the world can register and participate in the MOOC Técnico courses, under the motto "learn wherever and whenever you want", without compromising a certified high-quality education.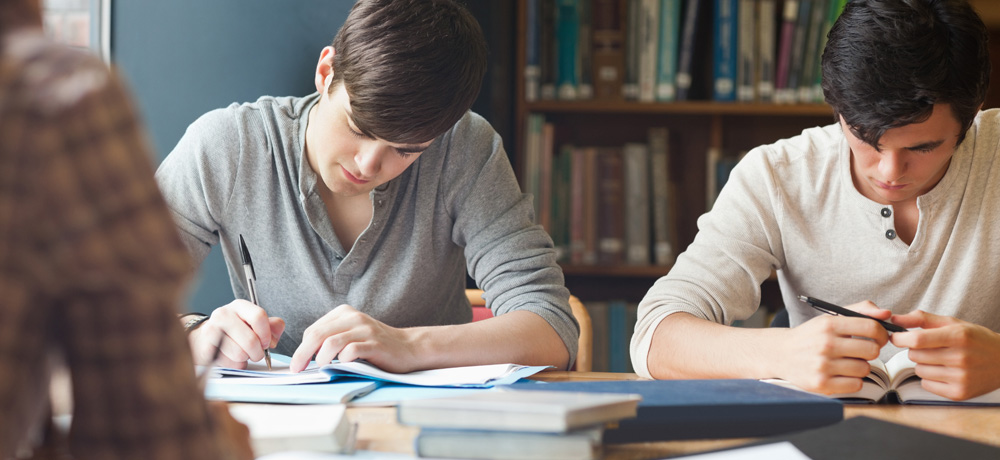 Técnico attempts to respond to the increasingly demanding professional challenges imposed by the knowledge society, offering a wide range of courses namely in the fields of Science and Technology.
A melhor escola de engenharia em Portugal
Ranking US News e Shangai
Das 15 melhores escolas de engenharia da Europa
Ranking US News
"An university like Técnico gives us the assurance that we have the right quality resources to grow"