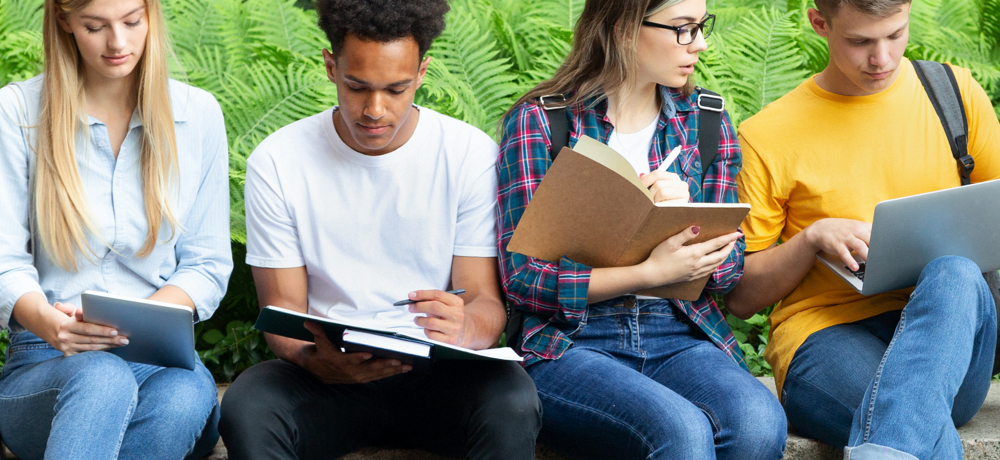 Técnico provides useful information for the day-to-day life of each student, such as the academic calendars, enrollment procedures, payment of tuition fees, evaluation, prescription, graduation certificates and special statuses for students.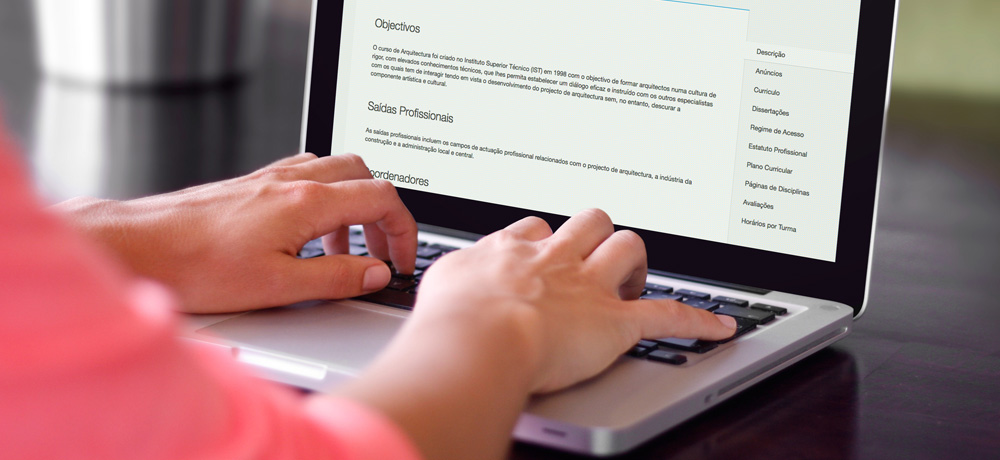 Técnico offers a wide range of academic programmes (1st, 2nd and 3rd cycles), but also invests in continuous training. There are different ways to apply for a study programme at Técnico, for which support is provided if necessary.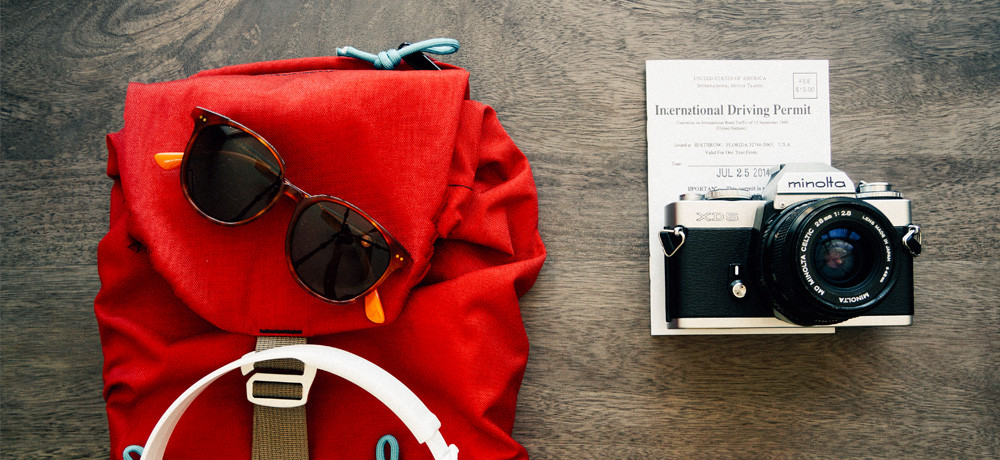 Técnico is actively involved in several networks and international programmes aiming to promote student mobility in Master and PhD programmes, internships and research projects.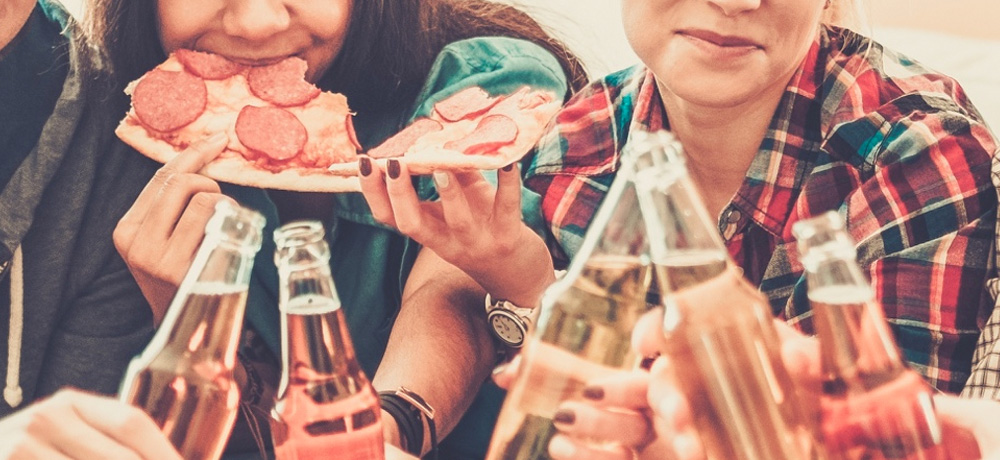 Técnico has several structures to support students, whose main purpose is to contribute to a full and successful academic integration.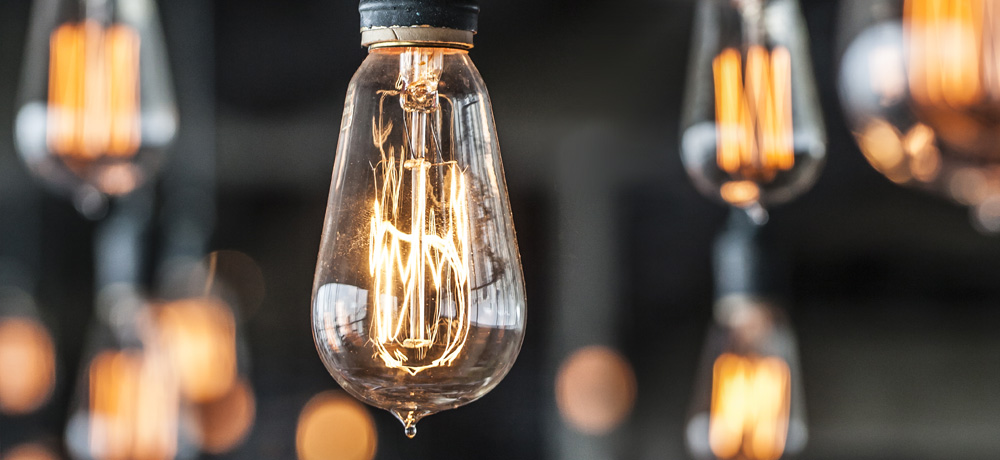 Técnico collected a set of frequently asked questions about academic and education topics, aiming to clarify eventual doubts.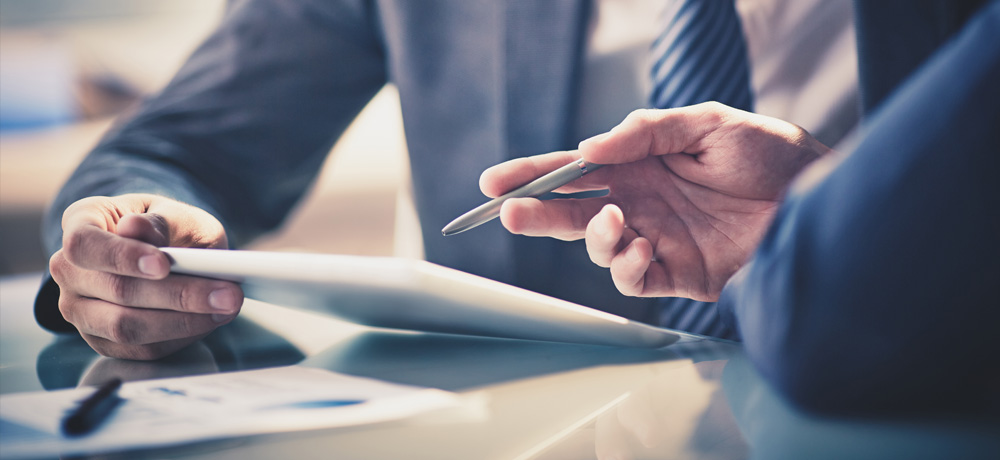 The placement of graduate students in the labour market is one of the priorities at Técnico. Students and recruiters have at their disposal a support platform, which provides wide information on job opportunities and internships, among others, thus facilitating the access to the labour market.