Research at IST is organised in Centres and Institutes that pursue challenging research programmes with a strong social impact in the fields of Architecture, Engineering, Science and Technology.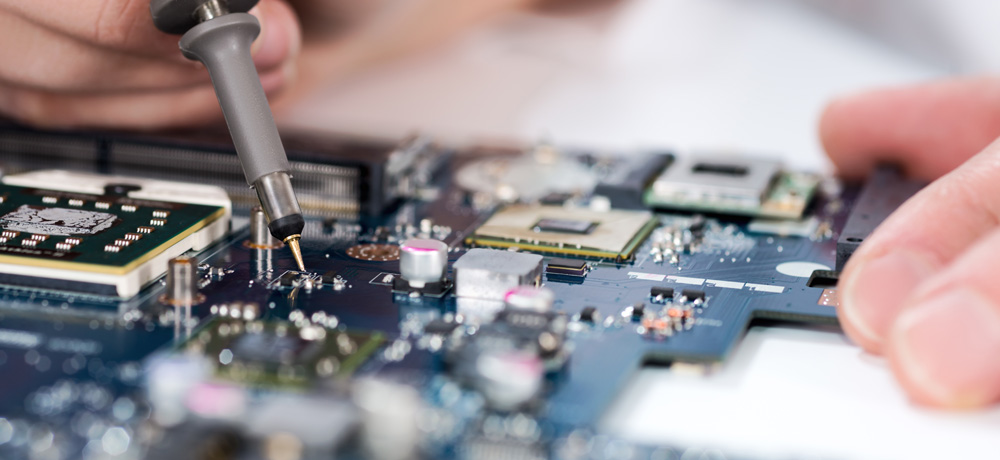 Research centres at Técnico are recognised at national and international level, working in multiple areas of scientific knowledge.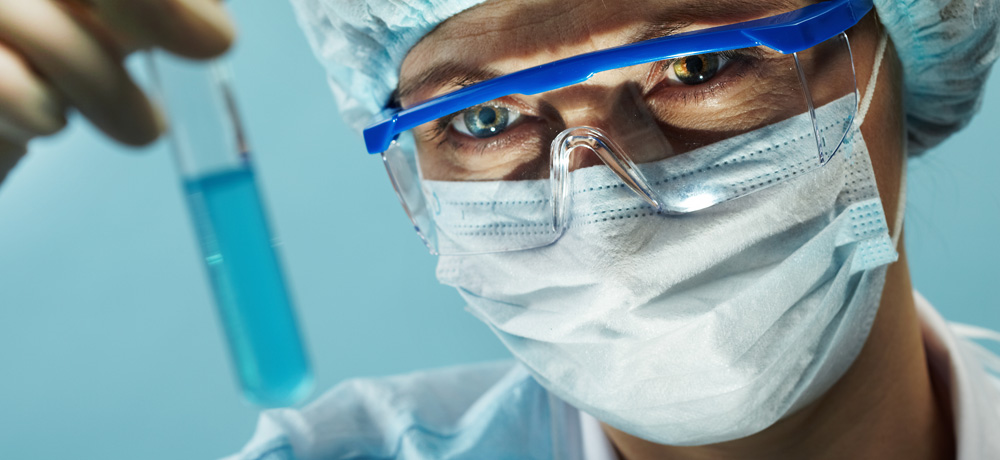 Associate laboratories usually consist of research units or institutes from different universities. Técnico is proud to be part of seven Associate Laboratories, all of which combining three key aspects:
a strategic research agenda;
research excellence;
the necessary dimension to address research challenges with a global dimension.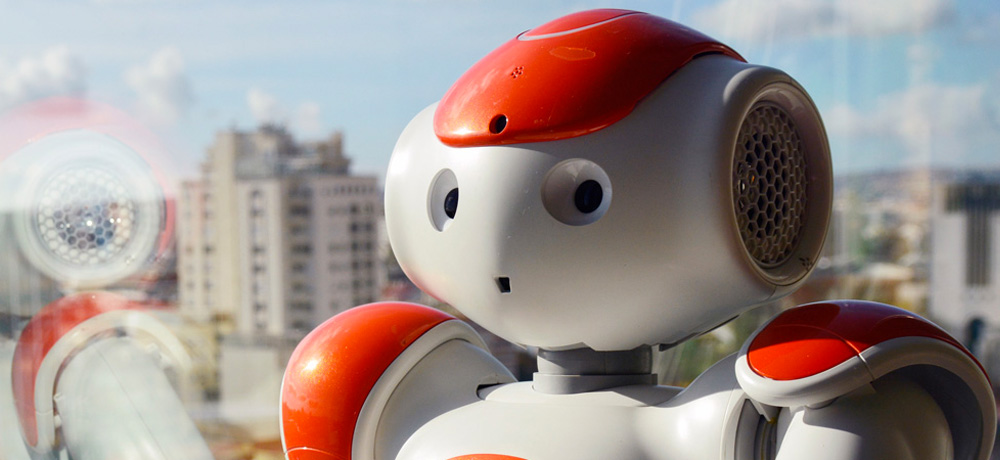 Técnico has been developing research and innovation pioneer projects, contributing decisively to economic and social development of the country.