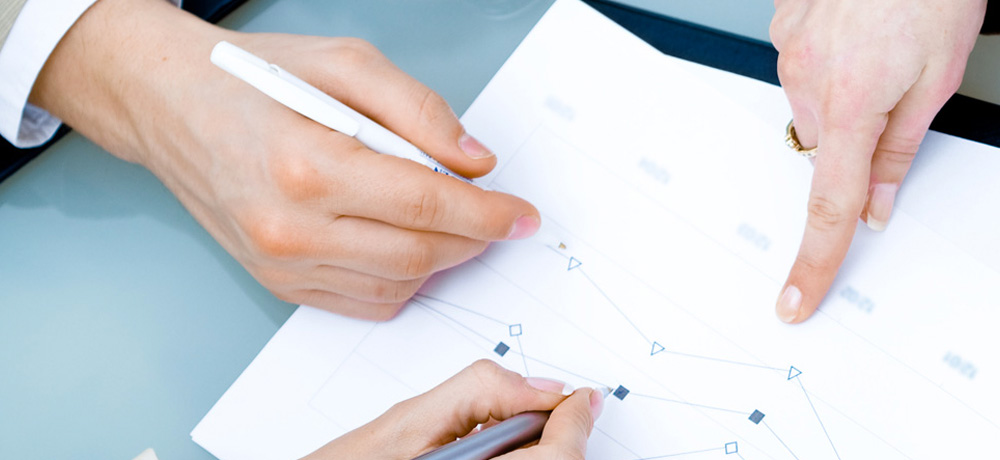 Technology transfer at Técnico is focused on IST's intellectual property management, on the promotion of corporate partnerships and entrepreneurship.
Know more about Technology Transfer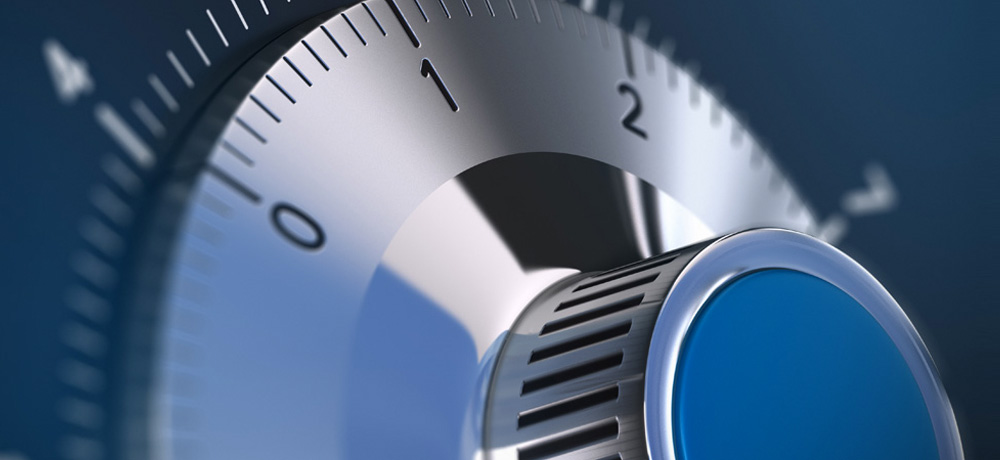 Técnico stimulates intellectual property protection as a means of fostering knowledge valorisation and currently is the Portuguese institution with the largest number of patents registered.
Know more about Intellectual Property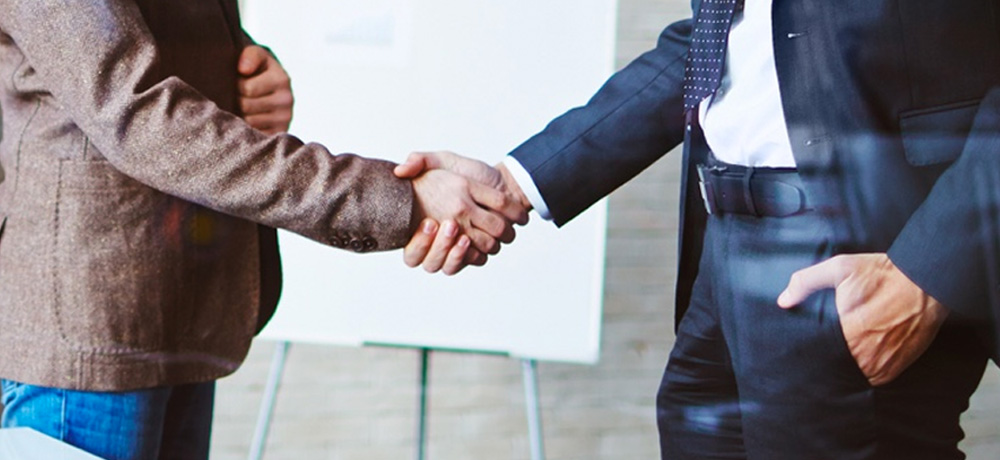 Técnico has always maintained a strong link to society. For over a century IST graduates have contributed to the development of Portuguese industry and have played very important roles, having reached top positions in the most relevant Portuguese companies.
Know more about Corporate Partnerships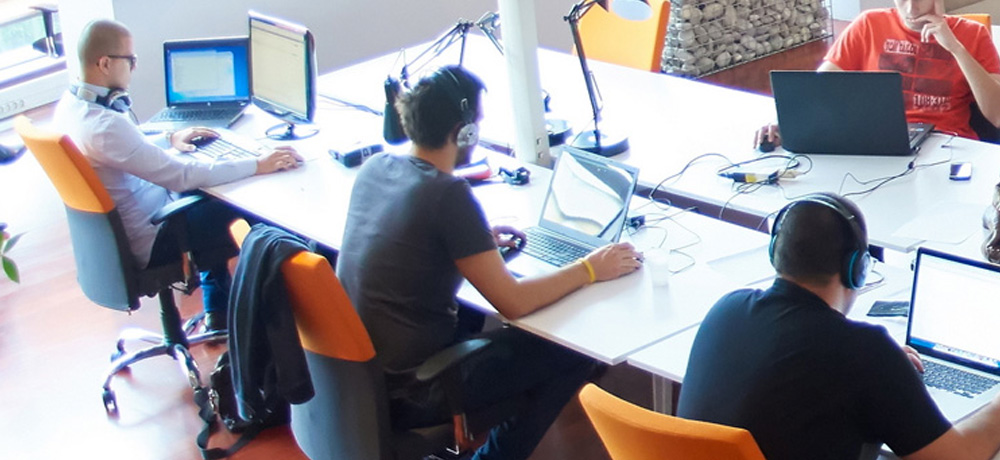 Técnico has been developing a strategy to promote students' innovative character and entrepreneurial spirit. The IST SPIN-OFF community was created in November 2009, aiming to disseminate Técnico's success stories in the business field.
Know more about Entrepreneurship