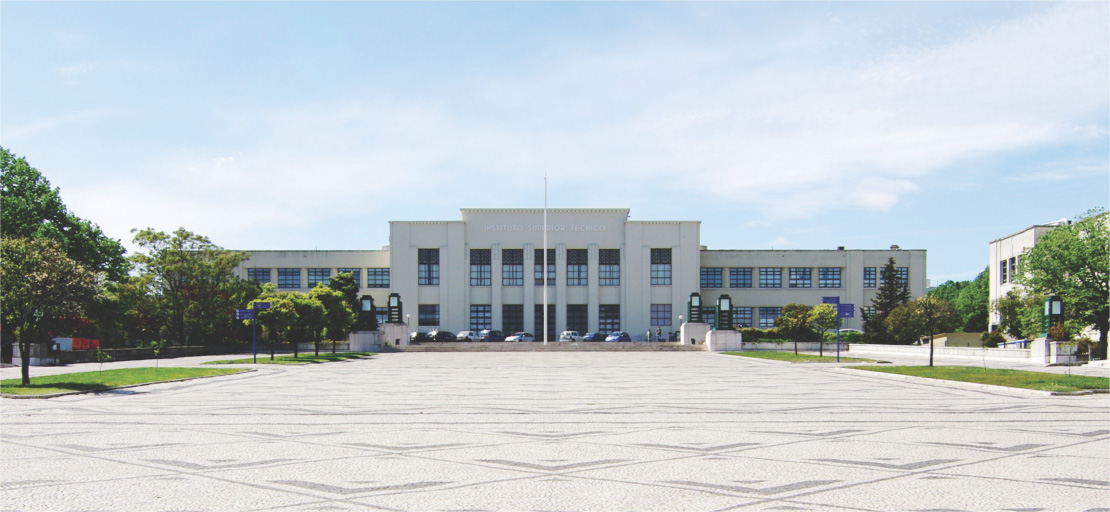 The School
Instituto Superior Técnico aims to contribute to the development of society, promoting and sharing excellence in higher education in the fields of Architecture, Engineering, Science and Technology. Técnico offers Bachelor, Master and PhD programmes, lifelong training and develops Research, Development and Innovation (RD&I) activities, which are essential to provide an education based on the top international standards.
Facts and figures
1911
Instituto Superior Técnico was founded on 23rd May 1911 by Alfredo Bensaúde.
42%
Of students get a job before graduation.
85,7%
Of graduates get a job within six months after graduation.
11.611
Técnico has approximately 11.589 students enrolled.
2.174
Scientific publications in ISI Web of Science.
46
Spin-off companies created at Técnico since 2009.
3
Técnico has 3 campuses (Alameda, Taguspark and CTN).
3
Técnico provides accommodation in 3 student residences.
24,79%
Of international students attend a Doctoral degree.
Note: Data updated on July 2016.
A School for the World
The 1st centenary of Técnico, in 2011, marked a historic milestone in a School that keeps its traditions and values, projecting them into a global and highly skilled world. Innovation, Knowledge and Technology are Técnico's guiding principles, which promote excellence and fit the requirements of a knowledge-based society.
Técnico is part of Universidade de Lisboa, the largest and the most competitive university in Portugal, and is recognised as a prestigious school at national and international level, namely in the fields of Architecture, Engineering, Science and Technology. It comprises Portugal's most prestigious Laboratories and RD&I centres.
Técnico offers a wide variety of courses to study, both at the undergraduate and graduate level and it is actively involved in several international mobility programmes. IST has significantly contributed to create cutting-edge science and technology, which is the main goal of the school.