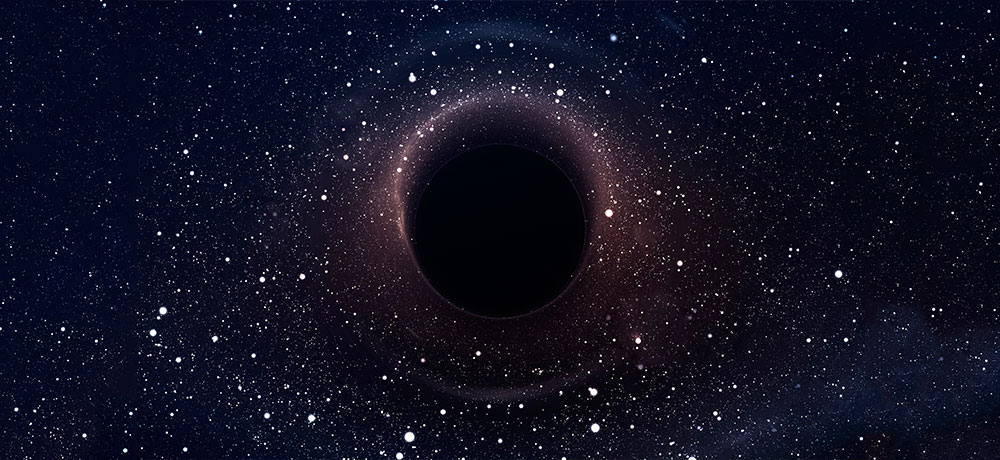 The Center for Astrophysics and Gravitation (CENTRA) is a research unit at Instituto Superior Técnico focused on the study of black holes, gravitational waves and other theories of the universe. The research team is coordinated by the physicist, professor and researcher Vitor Cardoso, who was awarded two ERC scholarships amounting to 2.5 million euros.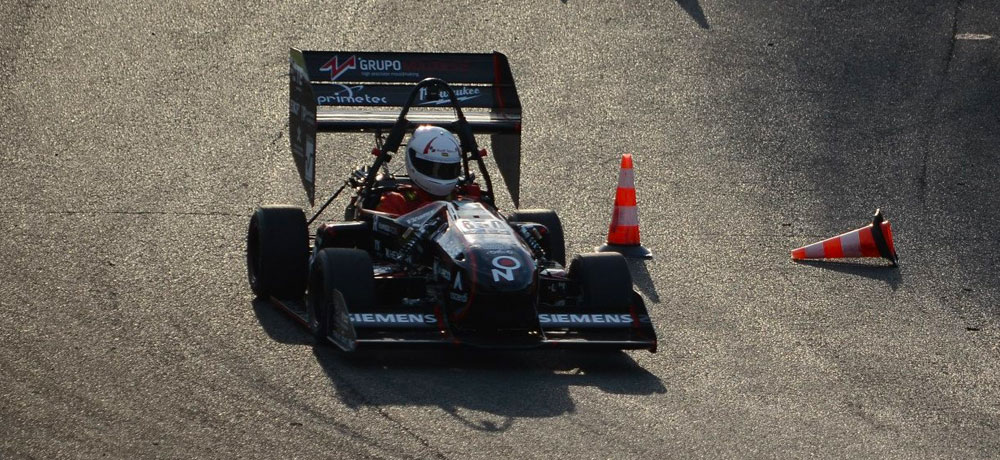 The Formula Student Técnico Lisboa Project is a project created by engineering students that aims to design, build and compete with a formula car at Formula Student competition, the largest student engineering competition in the world.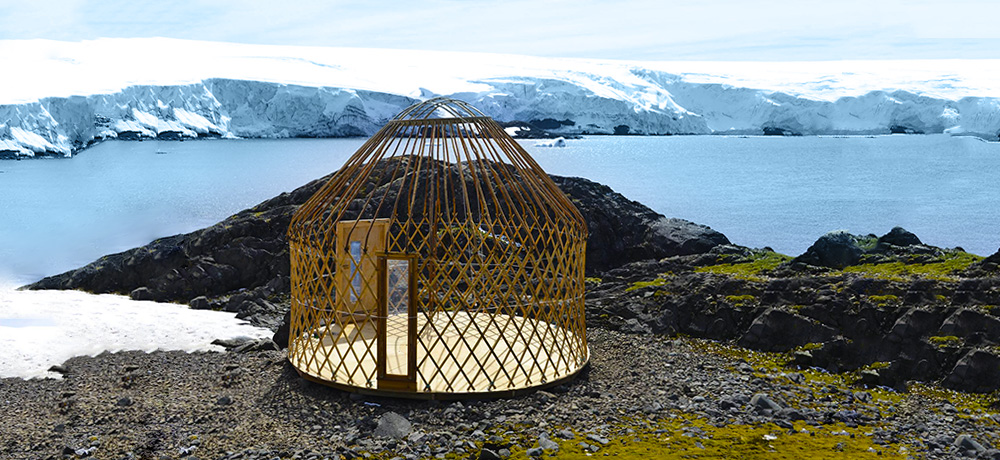 Polar Lodge is a pioneer project led by professor Manuel Correia Guedes, from the Department of Civil Engineering, Architecture and Georesources at Técnico, aiming to develop, at minimum cost, a sustainable modular building for research development in the Antarctic.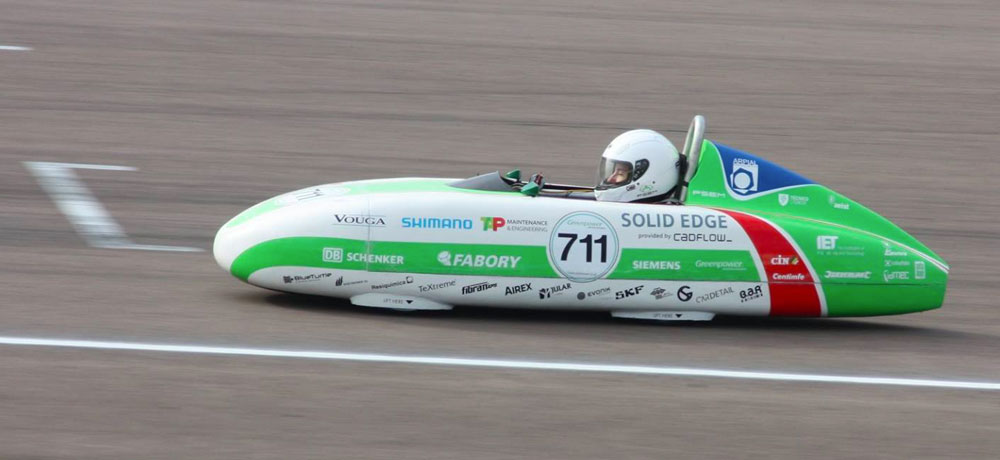 The "Projeto de Sustentabilidade Energética Móvel (PSEM)", a project created in 2008 by a group of Aerospace Engineering students, which now has students from different courses, aims to build a highly efficient single-seat electric prototype.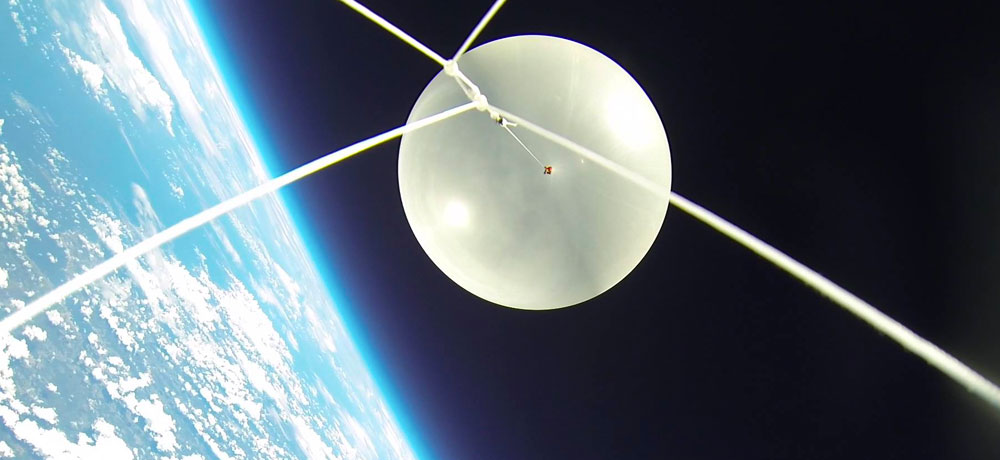 Balua is an R&D project created by students and researchers at Técnico aiming to study high altitude balloons and to build a new kind of high altitude platform, with new features and capabilities. These high altitude balloons can be used in fire prevention, coastal surveillance, environmental studies and professional aerial photograph.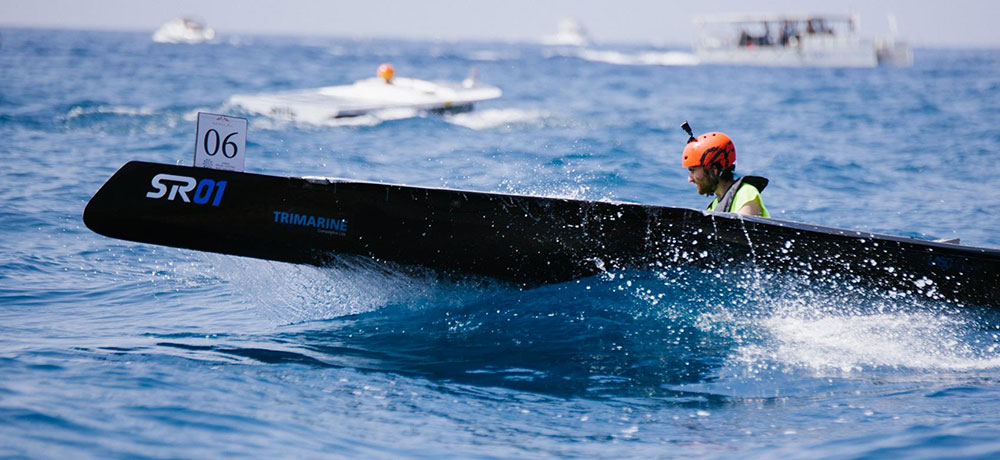 The project Técnico Solar Boat aims to develop a vessel powered simply by solar energy to participate in international competitions. This vessel will comprise a monohull with adjacent side floats and will have around 5 meters length and 2,4 meters at the beam. Técnico is the only University in the Iberian Peninsula that has a solar boat team.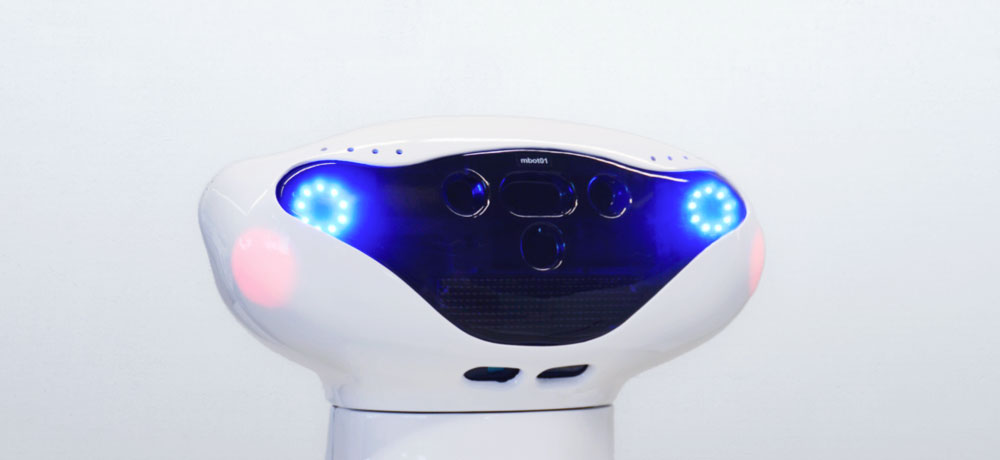 The MOnarCH (Multi-Robot Cognitive Systems Operating in Hospitals) project is focused on social robotics using networked heterogeneous robots and sensors to interact with children, staff and visitors, engaging in edutainment activities in the Paediatrics infirmary at the Portuguese Institute of Oncology – Lisbon (IPOL).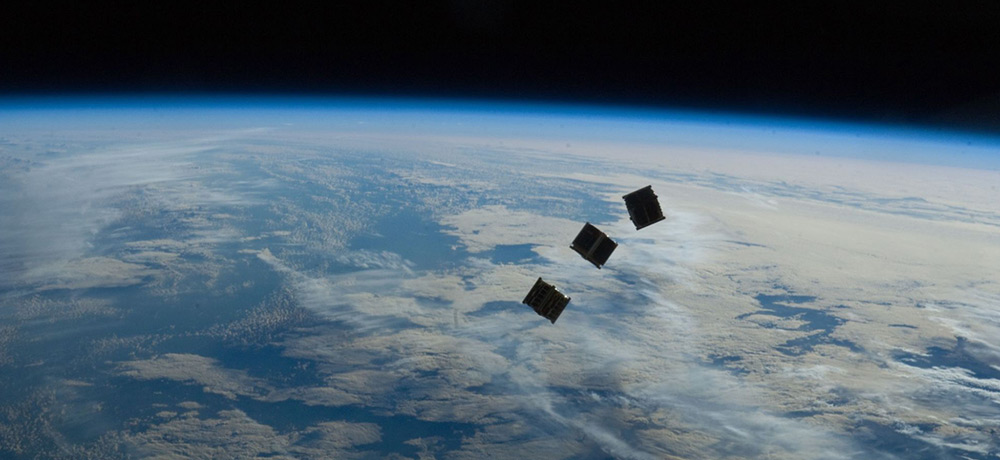 The ISTSat-1 is the first nanosat project developed by students, professors and radio amateurs at Instituto Superior Técnico.
Research at IST is organised in Centres and Institutes that pursue challenging research programmes with a strong social impact in the fields of Architecture, Engineering, Science and Technology.
More information