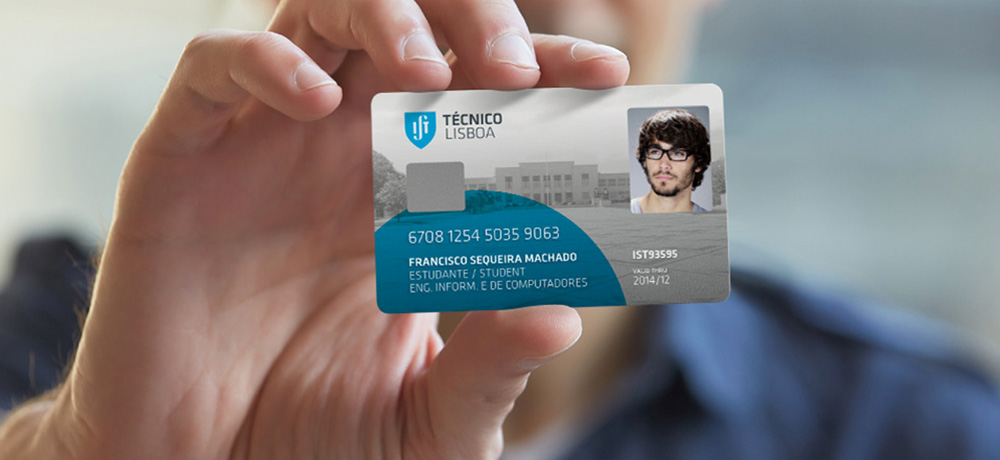 Técnico card identifies the holder as a member of IST community and will gradually be improved with new features.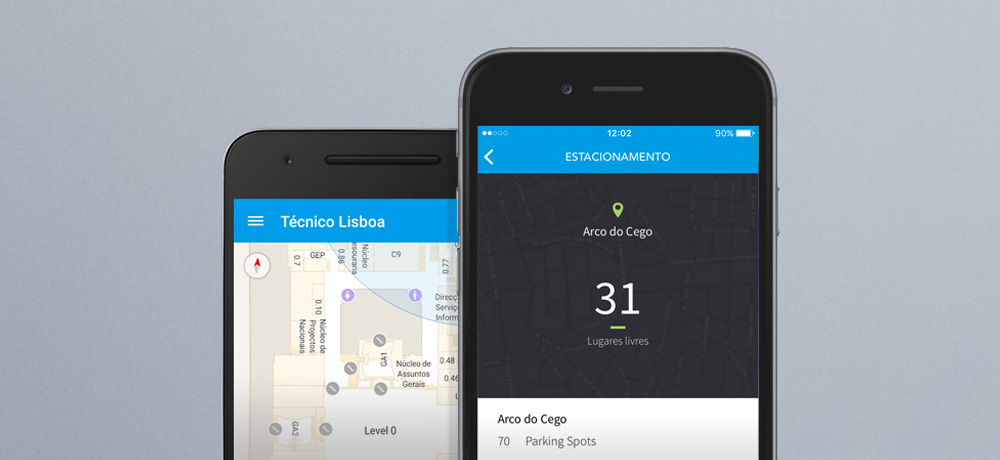 Técnico Lisboa Mobile allows you to access information anywhere: information about your classes (schedule, classrooms and lesson summaries), canteen menu, shuttle timetable, car parking, among many other.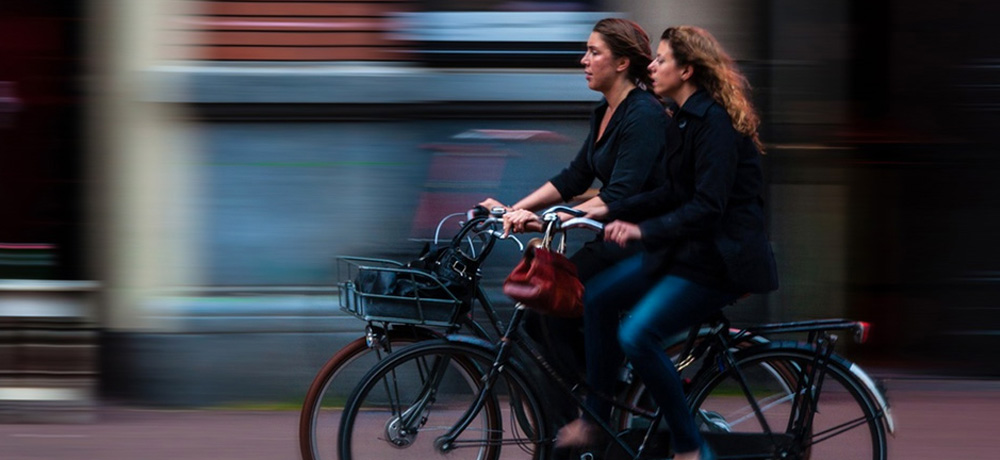 Access to the three campuses is designed to make travelling to and from Técnico as simple as possible.
Computer and Network Services (DSI) manage and coordinate the information and communication technologies in the three campuses. DSI is also responsible for Técnico's computer resources and network infrastructure.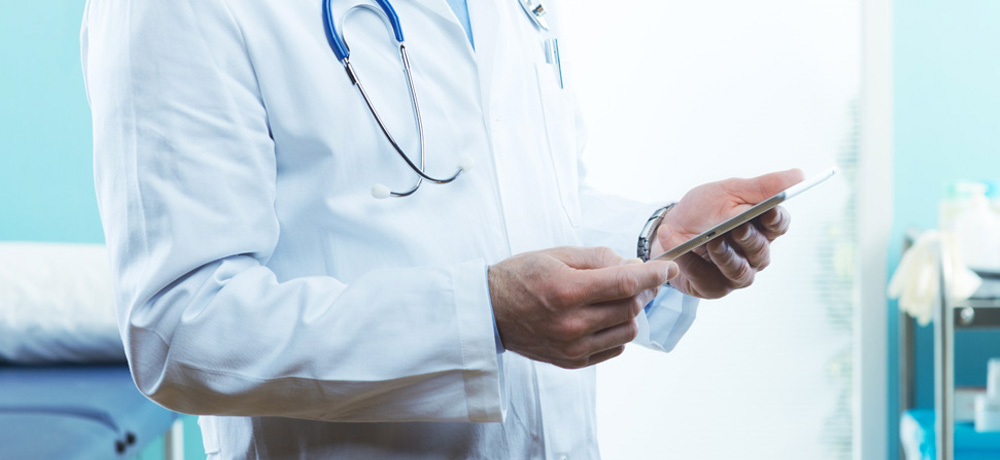 The Health Services at Técnico are committed to provide multiple health services for IST community, offering a wide range of medical specialties.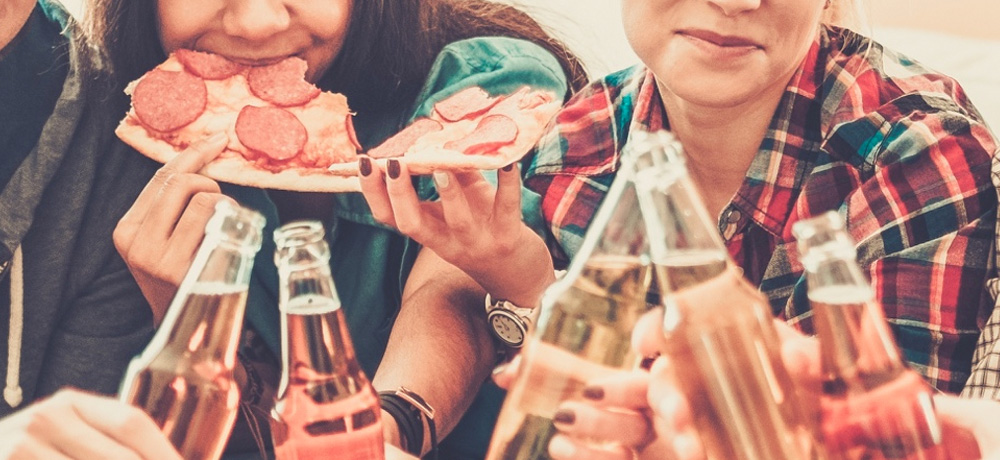 Social services main purpose is to provide social support to students through a strong and proactive presence, promoting equal opportunities and thus contributing to improve students' academic performance.