About
Instituto Superior Técnico is closely following developments relating to the Coronavirus/COVID-19, namely the recommendations of the Portuguese Government and the Directorate-General of Health (DGS).
COVID-19 tests carried out in Técnico community
According to the evolution of covid 19 pandemic, testing has been suspended at Técnico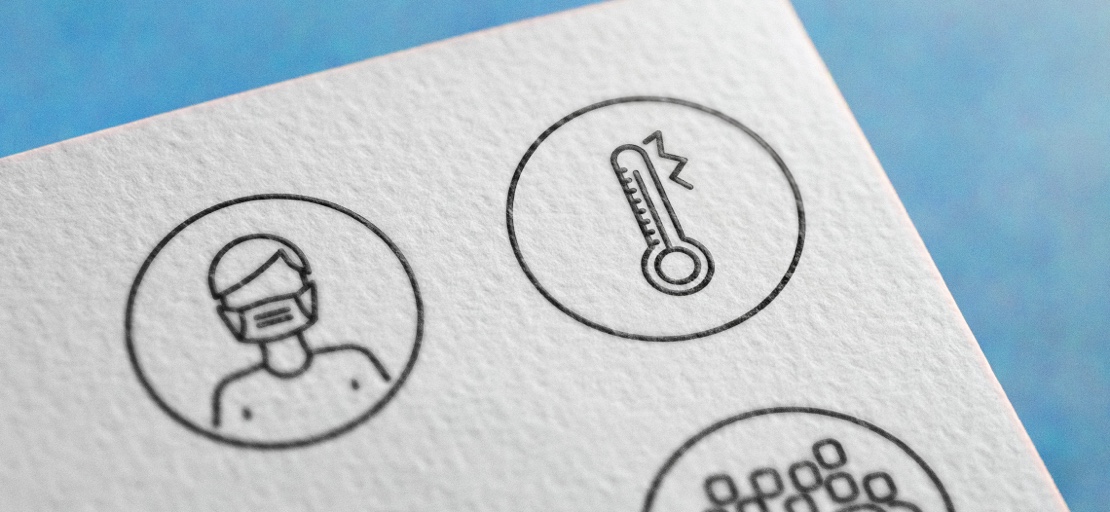 Measures, Guidelines and Recommendations
Learn more about the measures, guidelines and recommendations taken by Técnico.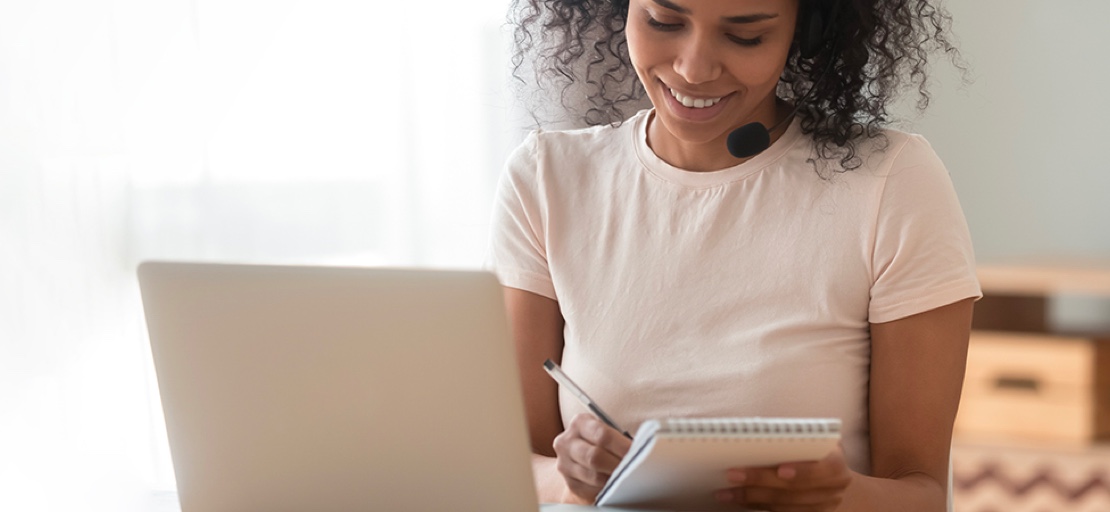 Online classes
Tips for taking online classes.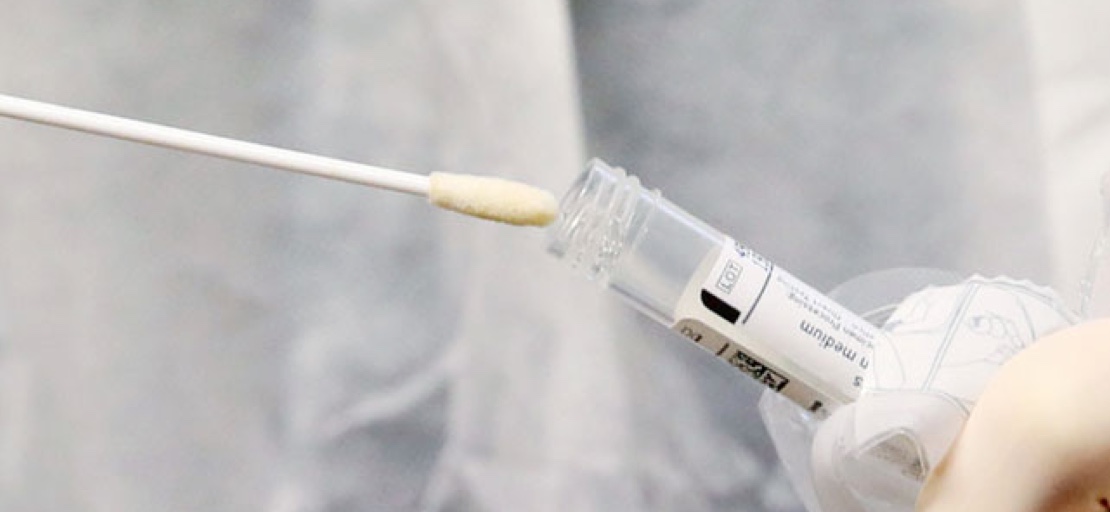 Projects
The Técnico community is committed to fight against COVID-19. Learn more about the projects developed at Técnico.