Programme Overview
Naval Architecture and Ocean Engineering is fundamentally based on the design, construction and management of the operation of systems intended for the exploration of the sea, in its aspects of maritime transport, a source of living and mineral resources and also as a place for sport and leisure. As such, a naval engineer will be able to work in the design, construction, maintenance and management of all types of ships, vessels and floating structures.
The 2nd Cycle in Naval Architecture and Ocean Engineering has a duration of 4 semesters (2 years), which is equivalent to 120 ECTS credits, and is made up of the structure depicted below.
1st year (ECTS)

2nd year (ECTS)
The curricula of the 1st and 2nd Cycle were reformed in the 2021/2022 academic year, following Decree-Law 65/2018 and the implementation of a new teaching model and pedagogical practices (previous programme structure).
The MSc Programme in Naval Architecture and Ocean Engineering (Major) deepens the knowledge acquired in the 1st Cycle, whose common trunk introduces themes in areas such as: naval structures, ports, shipyards, equipment, systems and even ship control.

The study cycle reserves 12 ECTS for one of the three areas of specialization:

Ship Design and Construction: directed towards the idealization of vessels and the study of the components of their components, materials and construction processes in shipyards.
Maritime Transport and Ports: focused on maritime traffic, port organization and management, security and operation of this equipment.
Ocean Systems: focused on the development of ocean platforms, floating structures and submarines.

Part of the curriculum is of fully free choice, i.e., students may choose modules not only in Naval Architecture and Ocean Engineering, but also in any other scientific field offered by Técnico.

This component includes the possibility of taking a Minor – a number of multidisciplinary modules – which equals 18 ECTS credits. The offer cuts across all programmes offered by Técnico.

Extra-curricular activities may also be credited, to a maximum of 6 ECTS credit points.

Integrative Project (6 ECTS)

Integrating the knowledge acquired in this Master Programme, students are challenged to work on a theme of Naval Architecture and Ocean Engineering that may be based on a real challenge whose solution will be developed in a team.

The dissertation is the final assignment of the study cycle, which allows students to focus and specialize on a specific subject that may take any of these formats:

Scientific thesis
Internship at a company
Capstone project
Target Audience
The Master Programme in Naval Architecture and Ocean Engineering is aimed at graduates in Engineering, namely Naval Engineering, Mechanical Engineering, Aerospace Engineering and related fields.
The programme is taught in Portuguese however may there be international or mobility students enrolled, the curricular units will be taught in English.
Career Opportunities
Técnico's Naval Architecture and Ocean Engineers can work in shipyards for shipbuilding or ship repair, expert and inspection companies, state bodies linked to activities in the sea, maritime transport, naval industry and energy. They can also work for shipowners in commercial and fishing navies, in ship classification societies or in other inspection and certification companies. Among the activities they can develop, the following stand out:
Design, maintenance and management of all types of ships and vessels;
Inspection and inspection of ships and vessels;
Development and management of floating structures and platforms;
Administration of ports;
Research and development (R&D);
Marketing of products and equipment related to boats;
Consulting and leadership, leadership and management functions;
Professional training and education.
Entry requirements
To apply for a 2nd Cycle at Técnico you should:
hold a 1st cycle degree in Science and Technology (except in the case of the 2nd cycle in Architecture, which requires a 1st cycle degree in Architecture);
hold an academic, scientific or professional curriculum that certifies their ability to do the MSc programme which they apply for.
Candidates are selected according to these criteria:
affinity between the degree they hold and the programme they apply for;
type of degree they hold;
academic success in the programme they attended.
Note: if requested, we may appreciate the academic, scientific or professional curriculum and the candidate's performance during the interview.
Student Organizations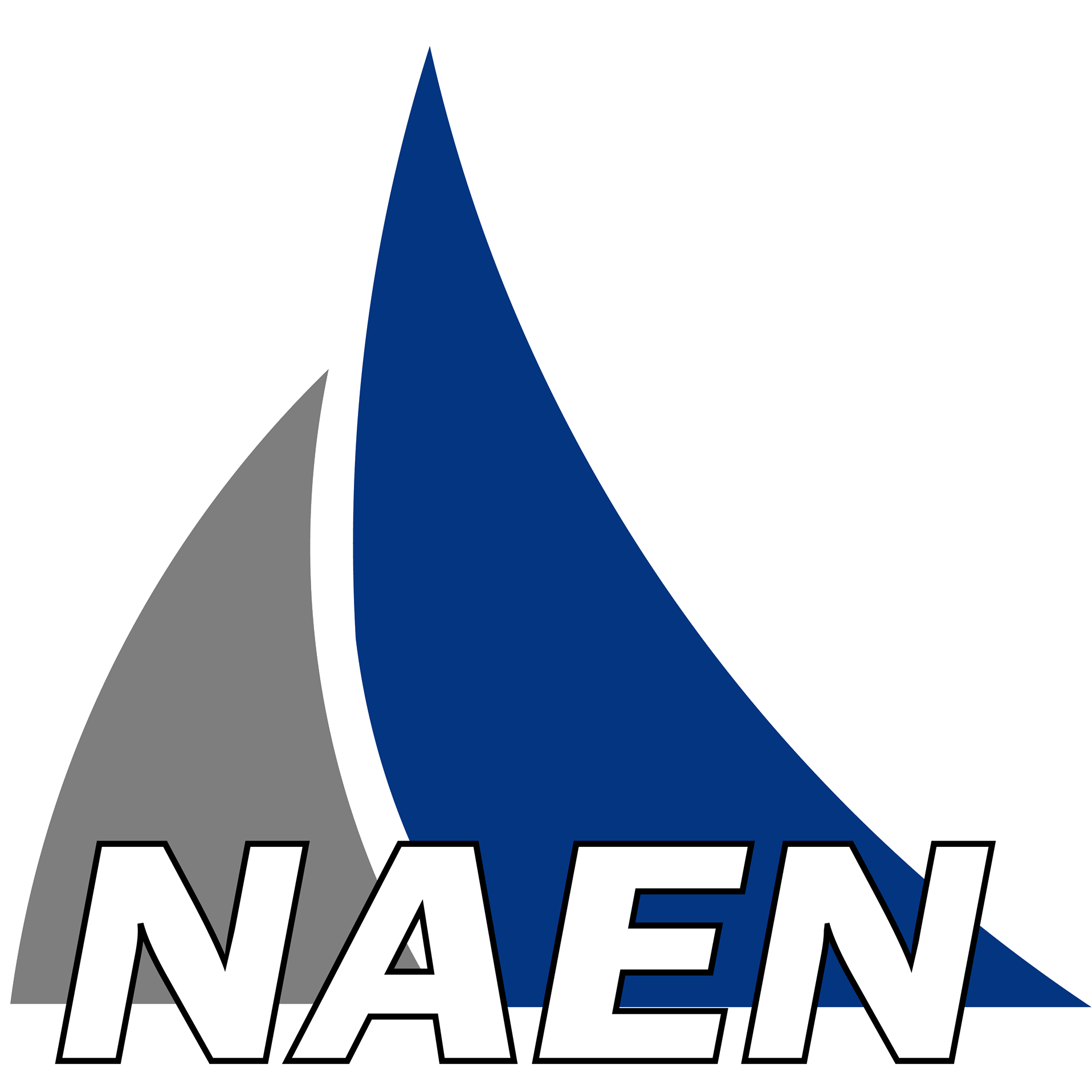 Técnico students stimulate autonomously and proactively projects that act as a complement of their academic background. For example, Student Groups provide them with skills and added-value which make them more competitive in the labour market.
The Naval Engineering Students Group (NAEN) is the main structure of students in this MSc and promotes activities such as:
Study visits and workshops
Study Materials Repository
Organization of the Naval Engineering Conference
Técnico Summer Internships
Leisure and sports activities